Integrates with your Existing Setup
The Atomic platform sits on top of your existing infrastructure. The platform seamlessly integrates with your existing setup, hence reducing the complexity of introducing the platform to your existing infrastructure.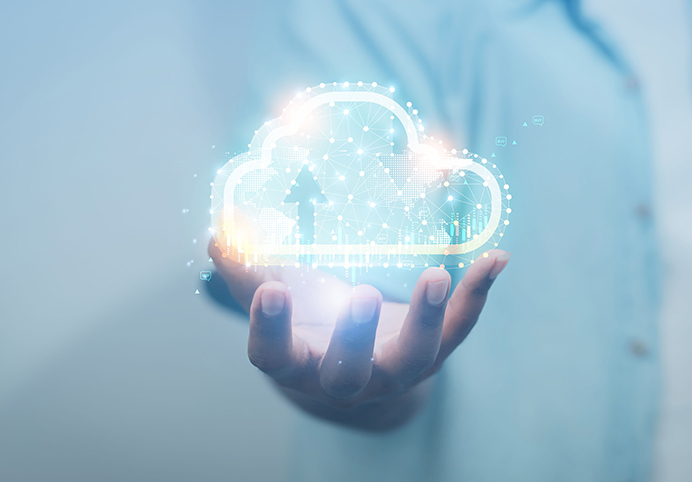 Cloud Ready
Elements like the PBX functionality, user interfaces are all setup on established cloud platforms to ensure the highest available uptime.

If you have your own cloud infrastructure, these elements can be installed and run from your very own cloud.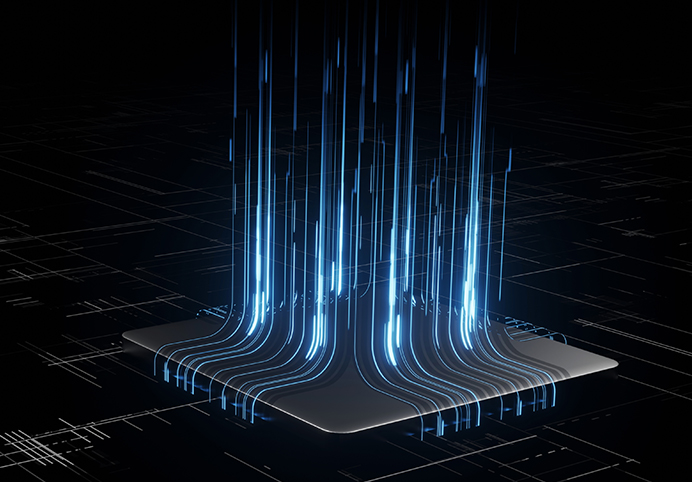 Carrier grade Class 4 Soft-switch
The class 4 soft-switch can either be installed on premise or on your own cloud to provide flexibility to your needs.

This soft-switch will handle all routing between the PSTN network and the Atomic platform, which in turn, can either be a standalone soft-switch or peered with your soft-switch to handle the routing of calls.